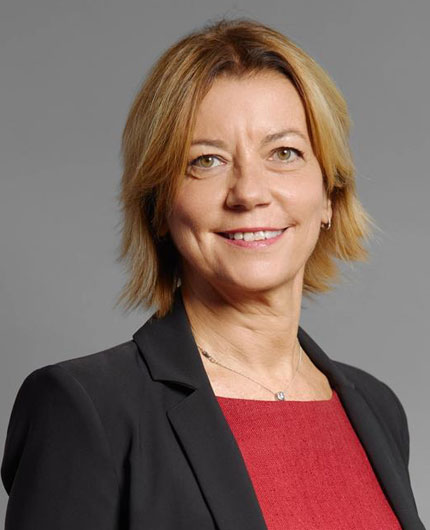 Dr. Lucia Faccio
Sofinnova Partners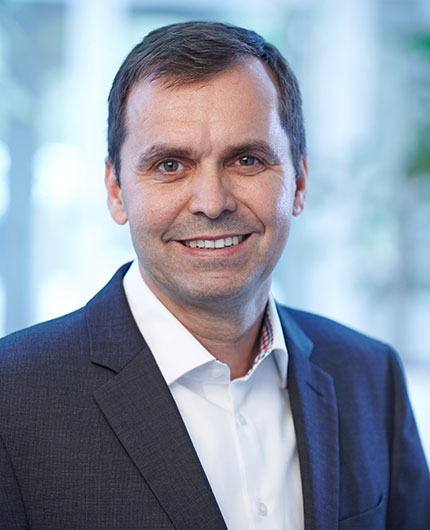 Dr. Jürgen Bauer
Non Executive Director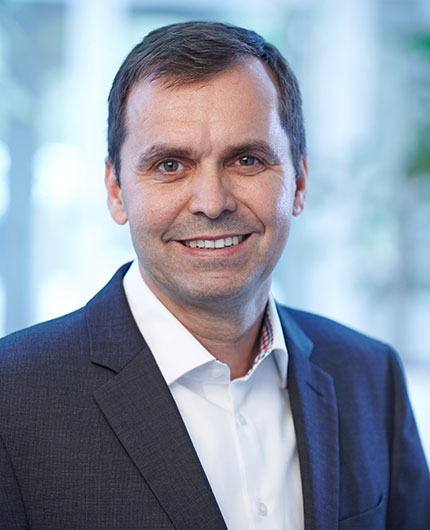 Jürgen Bauer
Non Executive Director
Dr. Jürgen Bauer has more than 22 years of experience in successful business development and technology transfer. As of May 2011, he is appointed as Deputy Managing Director and Head of Business Development at EMBLEM Technology Transfer GmbH, the commercial arm of the European Molecular Biology Laboratory (EMBL). He is responsible for translation of scientific results from the EMBL into commercial products via industry partnerships, collaborations, licensing and company building. He is a graduate of Johann Wolfgang Goethe University in Frankfurt (Biology) and holds a Ph.D. in Molecular Biology.
After spending four years as a research scientist at the Nestlé Research Center in Lausanne, Dr. Bauer joined the R&D Center of Lesaffre International, the world leader in the baker's yeast market, where he was Head of the Molecular Biology and Genetics Team. In 2000 he joined Axaron Bioscience AG in Heidelberg, a joint venture of BASF and Lynx Therapeutics from where he moved on to Gentana GmbH, a biotech company providing gene expression analysis services based on its proprietary technology platform. After acting as CEO of Gentana for two years, Dr. Bauer joined EMBL Enterprise Management Technology Transfer GmbH, a 100% subsidiary of the European Molecular Biology Laboratory as Business Development Manager. As of May 2011 he is appointed as Deputy Managing Director of EMBLEM and responsible for Business Development. Dr. Bauer is alumnus of the Chemical Industry Fund within the German Chemical Industry Association and the St. Gallen Business School. He serves as board member of different companies, associations and consortia.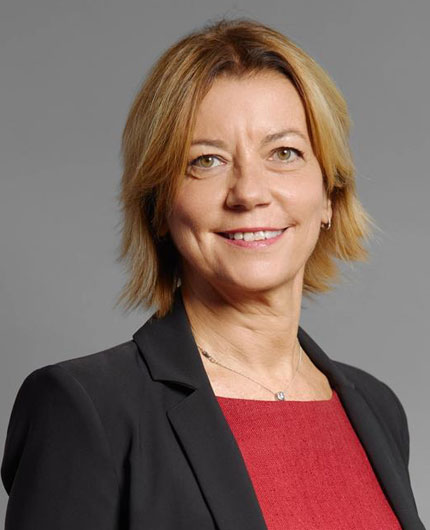 Dr. Lucia Faccio
Sofinnova Partners
Lucia joined Sofinnova Partners in 2018 as a partner in the Sofinnova Telethon Fund, bringing her extensive experience in technology transfer and business development in the life sciences sector.
Prior to joining Sofinnova Partners, Lucia was the director of research & development at Fondazione Telethon, an Italian charity whose mission is to develop therapies for patients affected by rare and genetic diseases. Fondazione Telethon is Sofinnova's partner in the Telethon Fund, Italy's largest biotechnology fund.
Lucia has over 20 years of experience in business development in life sciences, with an exceptional track record for identifying projects with strong translational potential, and developing them through solid intellectual property positions, technology transfer, regulatory affairs, and license agreements with industry partners.
Before she joined Fondazione Telethon, Lucia was the director of technology transfer of San Raffaele Hospital, the largest private hospital in Italy and a leading national research center.
Lucia has a degree in pharmaceutical chemistry from the University of Padua in Italy and a Ph.D. in biotechnology from the University of l'Aquila, Italy, in association with the Harvard Medical School and conducted at the Massachusetts General Hospital in Boston.