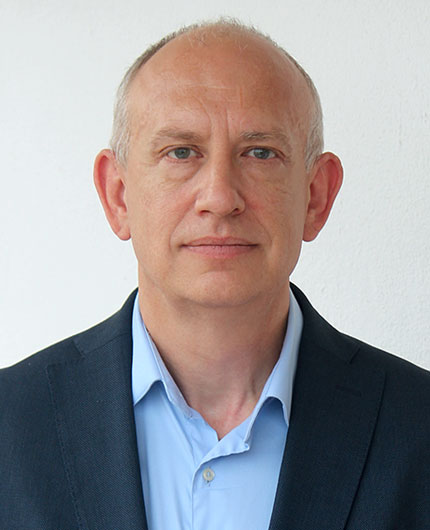 Professor Paul Heppenstall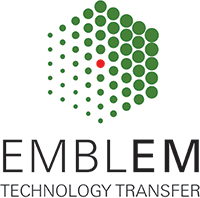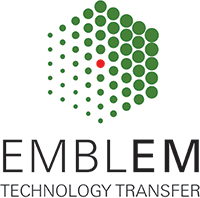 EMBLEM
Technology Transfer
EMBLEM, established in 1999, identifies, protects and commercializes the intellectual property developed in the EMBL world, from EMBL alumni and from non-EMBL third parties.
EMBLEM currently manages a portfolio of more than 400 granted patents and patent applications and has created more than 20 spin-out companies.
EMBLEM facilitates and accelerates the transfer of innovative technology from basic research to industry by working closely with industrial partners spanning the biotech, IT and mechanical/electrical engineering markets and currently has more than 400 licensees of EMBL technologies.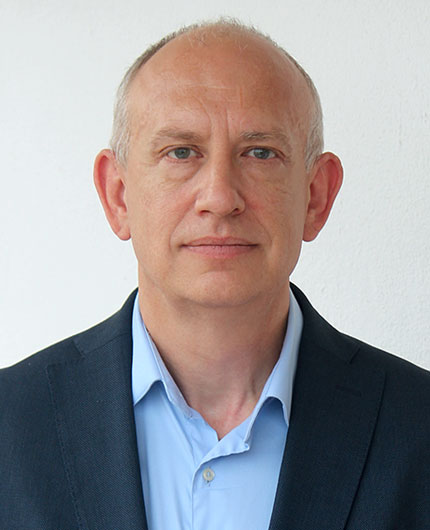 Prof. Paul Heppenstall
Paul Heppenstall is Professor of Neuroscience at the International School of Advanced Studies (SISSA), of Trieste. He has a Degree in Zoology from the University of Liverpool and holds a PhD in Neuroscience from the University of Edinburgh. Before establishing his laboratory at SISSA, he has been a Group Leader at EMBL. He has authored 55 publications on peer-reviewed scientific journals, which have been cited more than 5000 times (h index 47).
In the last 15 years Prof Heppenstall has focused his research on how the neurons of the peripheral nervous system integrate and transmit signals, focusing in particular on transmission of nociceptive stimuli. His scientific approach takes into account the complexity of the organism as a whole; along the years he has developed new experimental models designed to interrogate complex biological questions related to the transmission of pain and itch, allowing the discovery of novel signaling pathways that could constitute attractive targets for the managing of pain and itch derived from several pathological conditions (neuropathic pain, cancer pain, itch associated to inflammatory or autoimmune diseases). In the last few years, Paul has refined his approach to the use of modified ligands to target specific populations of nociceptive neurons, while preserving the functionality of nearby neurons responsible for the transmission of other types of somatosensorial stimuli. The ultimate goal of this strategy is to offer novel therapeutic options to patients affected by chronic pain, a condition that severely affects quality of life, and where existing therapies are hampered by side effects and the risk of developing tolerance or addiction. In this view, Borea's proprietary AAV vector technology allows the generation of AAV vectors able to target a specific cell population withing the body, with the ultimate goal of delivering therapeutic proteins or eliminating cells responsible of pathological processes, in a safer and more efficient way.